We work for your health
Welcome!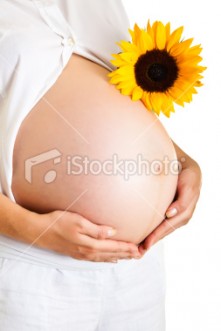 This website has been designed to provide women and healthcare providers with information regarding our prenatal services including Subcutaneous Antiemetic Therapy, 17 Hydroxyprogesterone Caproate Injections, Diabetes Management and Pregnancy Risk Assessment.
Our staff includes highly trained obstetrical nurses, obstetricians and maternal-fetal specialists. We provide individualized care to address each patient's needs. Our site includes prenatal educational information and current treatment recommendations for many conditions. All information is for educational purposes. Your healthcare professional should always be consulted for specific treatment recommendations.
Our Mission
"Provide state-of-the-art care during high-risk pregnancies, making sure mothers are healthy and ensuring the best possible outcome for their babies".
details
Latest news
It is known that 17P injections decrease the probability of having a preterm delivery...

Read Details

Some patients develop hypertension during pregnacy and this needs to be closely monitored. Our...

Read Details

All pregnant patient wil be contacted as soon as referred to our service for...

Read Details